Let's face it; nail art is an important manicure practice that every woman should try in their lifetime. After all, the days of applying multicolor nail polishes to add more beauty to your nails are now long gone. Today, well-applied nail art is a statement piece that makes you stand out from the rest.
The best part is that applying nail art is no longer left for manicure pros. If you're well equipped with a nail art kit, you can easily perform all your nail art at home hassle-free. Doing it yourself is even more fun if you want to experiment with different nail arts. 
Your Best Nail Art Collection
There's just something special about having polished nails that can uplift your mood. Even though they add a little difference to your body, picture-perfect nails are art on their own. They carry a true revelation of what you desire and how you appreciate art as a form of beauty.
But make no mistake—you won't achieve much with your nail art if you lack the essential tools. There are a few must-have nail art things that you shouldn't miss in your nail art kit. The tools are essential, especially if you want to replicate the nail art designs you only see from well-trained salon pros. Here is our guide on the five best things you should have in your nail art kit.
Nail Polish
Your nail art kit will be incomplete if you don't have nail polishes. They come in beautiful tiny bottles with different textures, patterns, and colors. Nail polishes are what you'll mainly rely on to create art on your nails. So, choose a color or pattern you're comfortable with.
For instance, the matte nail finish looks plain but with a dull glow that is pleasing to the eyes. This polish is considered ideal for formal occasions that do not demand much luster. Other common nail polishes include sheer finish, metallic finish nails and pearl finish nails. If you prefer Gel manicures, you may also want to include a gel-based polish in your kit.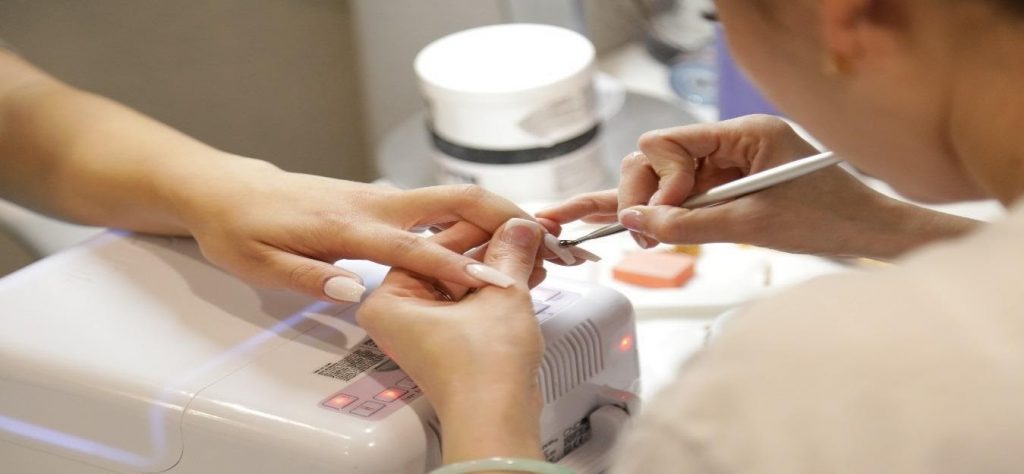 Source: https://unsplash.com/photos/gb6gtiTZKB8
Nail Art Stickers
Nail art stickers exist in a variety of cartoon and flower designs. The stickers help when you want to emphasize your nail art. They are also everything you need if you just want to shake up your nail routine without messing around with nail wraps or artificial nails.
Nail art stickers come with an adhesive backing you can apply directly to your nail. But before applying the stickers, first, ensure you have the base nail color completely dried up. This will speed up the entire process of sticking them on the nail in any design.
For beginners, start by applying 1-2 coats of the base color and allow enough drying time. Remove the sticker and put it on your nail while pressing firmly for the adhesive to hold in place. You'll end up with gorgeous nails depending on the art design of your choice.
There are also amazing 3D nail art glitter stickers that come in all sorts of shapes and styles. You can go with a single design or combine a few art designs to create your look. Alternatively, you can mix them up to produce funky patterns that match your nails.

Nail Polish Remover
If you plan on changing your nail art more often, you should consider having a quality nail polish remover in your manicure kit. The remover will give you the freedom to try new art designs whenever you want. Besides, you're never sure you'll get it all right the first time. So, it would help if you had a remover to clean up where you've messed.
A good nail polish remover shouldn't dry your nails too much to leave them brittle. Instead, it should be gentle on your nails while also strengthening them. For example, cotton-padded polish removers work better in cleaning your nails. They are efficient in removing the color and are also super easy to use.
Besides cotton pads, you can also try nail polish remover wipes. The wipes are efficient, non-alcoholic, and convenient. They only contain natural olive oil and vitamin E, which play a great role in moisturizing your skin and preventing cuticle peel-off. Having them in your manicure kit assures you healthy-looking and shiny nails.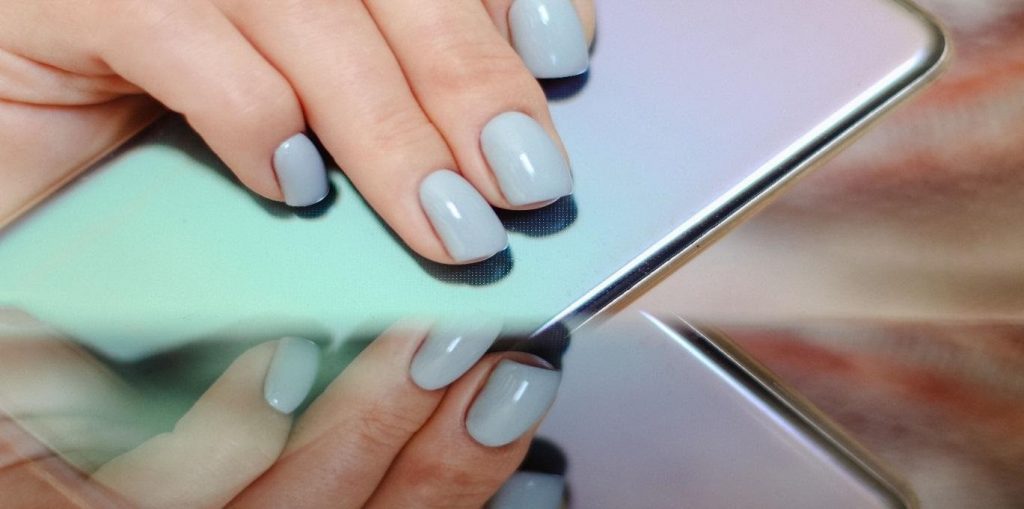 Source: https://unsplash.com/photos/3J5K-Jb6GRM
Nail Polish Correcting Pen.
Unless you're at it, your DIY manicure at home will likely have lots of messes to clean. The mess will involve too much nail polish splashed all over your actual nails. While this is frustrating to every beginner, your only solution is adding a nail polish correcting pen to your nail art kit.
Before getting started on your at-home manicure, you want to have an easy-to-use nail polish corrector pen by your side to clean all the messes. It has a precision tip that you can soak in polish remover to erase any mistakes along the sidewalls of your nails. You can use the pen to clean all the polish spillages and art imperfections to bring out the best flawless-looking nails.
A nail polish correcting pen also helps when you want to clean your nails and prepare them for a clean, professional finish. Be sure to have them in your nail art kit first before you begin.
Nail Art Tweezers
Decorating your nails by adding beads or stones needs a clear-cut application process. This calls for you to include tweezers in your nail art kit purposely for making the process easy and more straightforward.
These tweezers are an ideal nail tool for cleaning off your nail stamping plates. Most of them are made from stainless steel and acetone resistant. They also have specially designed pointed ends with acetone-soaked cotton balls/pads that help pick the finest nail details.
Tweezers also help to pick up and place the decals on your nails. Once the base coat is dried up, dip your tweezer into a different nail polish color and draw your manicure. However, it would be best to maintain them well by constantly wiping off the debris and disinfecting them in a cleaner solution.
Bottom Line
Nail art can be your secret source of joy if you approach it as one of your fun and creative activities at home. For beginners, it's understandably overwhelming and time-consuming, but the secret is to start small and find the joy in it. Gather all the nail art tools you need and begin with your favorite shades, patterns and shapes.