Phishing scams are equally challenging for both companies and their clients as scammers try to steal their bank account information, passwords, personal device access, and valuable information using emails, calls, and other communication channels. The main reason companies falling for phishing scams is that they do not have the right tools and training provided to their employees to protect information from these kinds of attacks. Today we are going to discuss the methods to protect your security from phishing scams.
What is Phishing:
Phishing is a term used in Social Engineering. In phishing attacks, the attacker persuades you to expose or share your sensitive information like passwords, addresses, social security numbers, and insurance numbers by tricking you with some fraudulent message or any malicious software. Types of this scam include Email phishing, Spoofing, Voice phishing, SMS phishing, Clone phishing, Social-media phishing.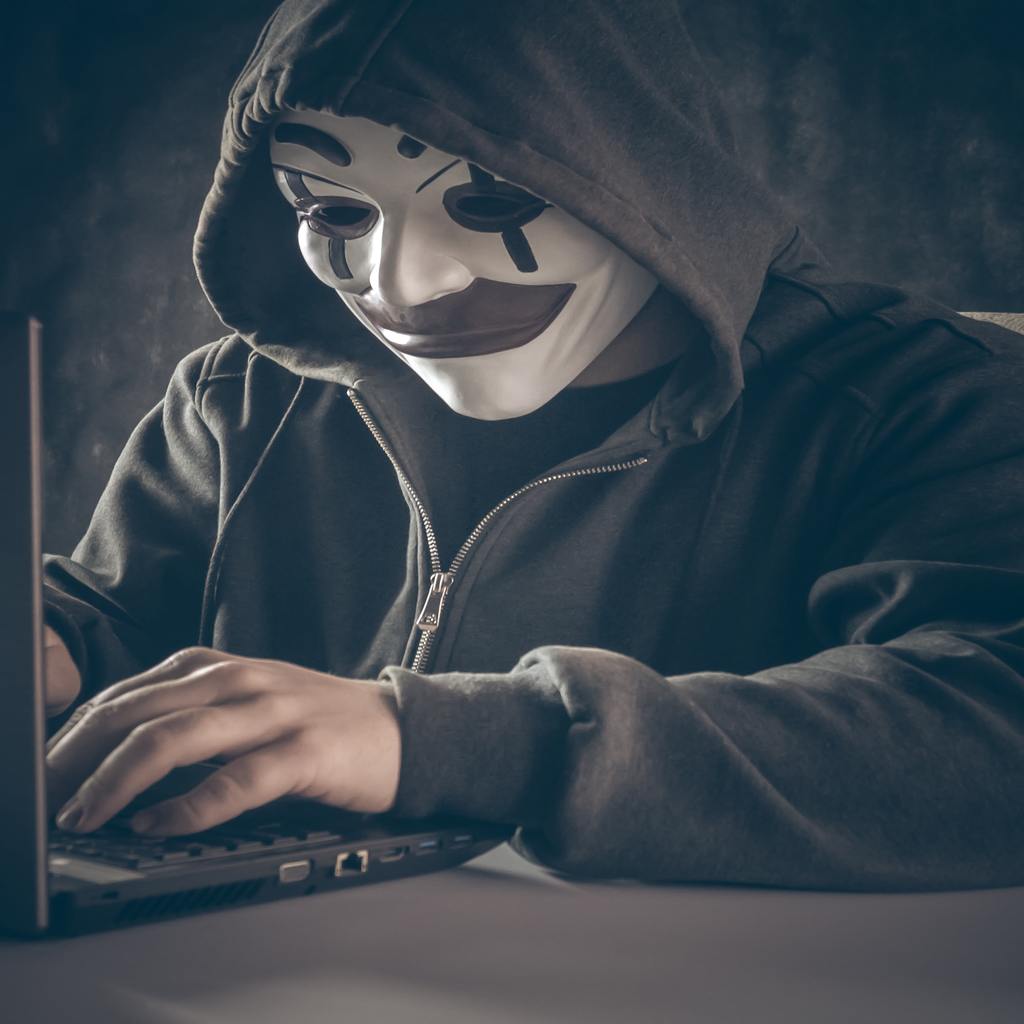 Covid-19 and Phishing Scams:
As all industries went remote for work due to the COVID-19 pandemic, cybercrimes have gone through the roof. The most famous of those is Banking Trojan that baits you with the 'COVID-19 tracking' web page and you end up sharing your bank account information with them just like a siphon hose they drain out the information from the reservoir and pass it down to the attacker.
Protection against Phishing scams:
Protection against phishing scams is a hard-core job but you need to do it to protect your security. Following are the tactics you need to adapt to your security.
1. Get Training:
Employees of a company are the key personals in providing access to the attacker for breaching company security. They have all the essential knowledge critical for that breach while the attacker earns their trust to get access to companies' credentials. So, to avoid this chance, get your employees trained about recognizing and identifying phishing using mock attacks and by describing the techniques used by the invaders. Ask them to look for spelling mistakes, grammar mistakes, unprofessional graphics, insecure and fake URLs because these are the main indicator to identify an attack. You also need to train them about security awareness and its importance in avoiding security compromises.
2. Browse Carefully on the Internet:
Who would like to visit dangerous neighbors? The same goes for malicious sites you go there and get scammed because cybersecurity attackers use every kind of lurid content to intimidate you. With safe browsing, you can decrease the risk so don't open confusing ads on websites, carefully download content from the internet, and always make sure to connect to secure internet and avoid providing sensitive information when asked. Even if Google Form mentions at the end to not enter confidential information in their forms that give us the idea of how an organization like Google cares for your security.
3. Use Unique Passwords:
Your passwords are the entry point to all your information saved in your account which could be personal or monetary. Always use unique passwords for each of your accounts mostly many accounts are interconnected and losing one makes you lose all of them. Turn on two-level authentications on each account this gives you the head back if anyone tries to steal your password and you can stop the attack in time. A strong password gives you a higher level of security therefore use a stronger and complex one that may include numbers. Letters, special characters and have long length. You have an option to use Password management Applications to manage and remember the passwords these also suggest you with good ideas to create and remember the passwords.
4. Communicate carefully:
Cybercriminals can communicate with you with emails, fax, SMS, social media, and calls. So, communicate carefully and don't let them confuse you to get your data. Never open embedded links in direct messages or emails this may lead you to install any malicious trojan in your device and create a port to transfer your data to the attacker's device. Don't download or open any attachments which are sent by anonymous senders it could contain any harmful virus program written in them and opening them causes loss.
5. Use Phishing filters:
Make use of phishing filters on your emails and browser, this would help you to not fall prey to cyber phishing attacks. Email filters work while making a separate folder for suspected phishing emails and the account owner can analyze them carefully later. Likewise, the browser filter when turned on blocks the URL of malicious webpages stored in its database on your computer, its database keeps updating every time a new danger comes to your contact.
Conclusion:
We agree that phishing attacks are very critical to recognize and deal with, but we hope that the tactics mentioned in this blog will help you to not fall victim to these cybercriminals and you will be able to protect your security-related matters.