Overview
Ragnarok M: Eternal Love is an online multiplayer role-playing game from the famous developer's Gravity Interactive. Initially, it was released from some countries on November 28, 2018, but it was released globally on January 29, 2019. The game has interesting gameplay with multiple characters. The game contains the best events and updates events regularly. You can use it on any Smartphone. The players can also play Ragnarok M: Eternal Love on PC by using an android emulator.
Ragnarok M: Eternal Love New Events
We know that events in Ragnarok M: Eternal Love are time-limited, and the developers of the game continuously release new events. Mostly the game developers release new events every month. The new events last for one month, and after one month, new events will be added to the game. The patch notes of events are released before the event. The patch notes for the events of June were released from game developers. There is a total of eight new upcoming events for Ragnarok M: Eternal Love players. In this article, we will discuss the new events of this game for June. All these events will be released to increase the fun and adventure in the game.
Poring Showdown
The event was live from June 01, and it will end on July 01, 2021. It is available in the game in the New event tab at the top corner. There are eight porings, and a small Wooden Hummer can be used to hit these poring. When the player hits all the eight porings, then they will get rewards. You can avail four rounds of this event..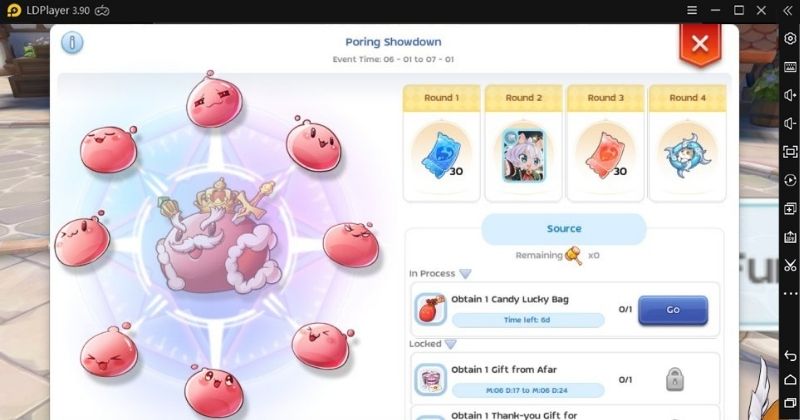 Mid-Summer Nights Dream
The Mid Summer Nights Dream is the most popular event of this month. This event is live on June 03 and will end on June 22, 2021. There are only five days of quests, and the players can participate in this quest during this event. The players will be able to get a "Thank you gift for participation" when they complete daily missions.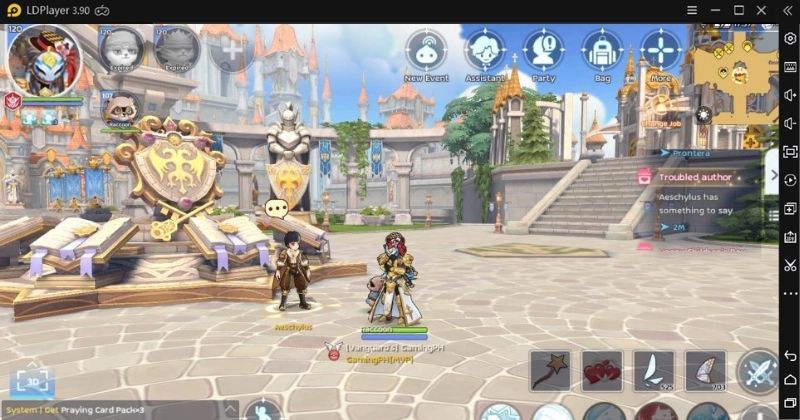 Material Donation
It is a one-week event of Ragnarok M: Eternal Love. The event was started on June 10,201. This event at Fonterra square will donate some specific material to the NPC ferede. And the players can get rewards by donating materials. When the players donate food ingredients, they will ferede's Mysterious boxes. In this, you will get rewards in the form of gifts.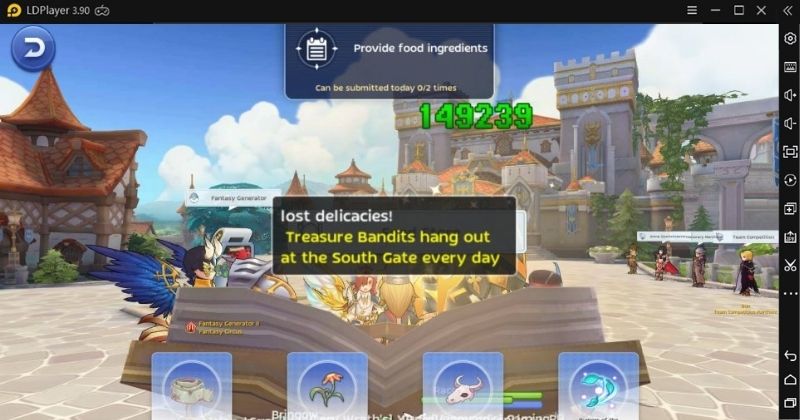 Goodwill cake
It is a very short event of June month. This event is only for two days. The players can spend Zeny to buy a Goodwill cake. You need to select "Return to delicious", and from NPC, you can purchase a cake. The players can get up to cakes during this event.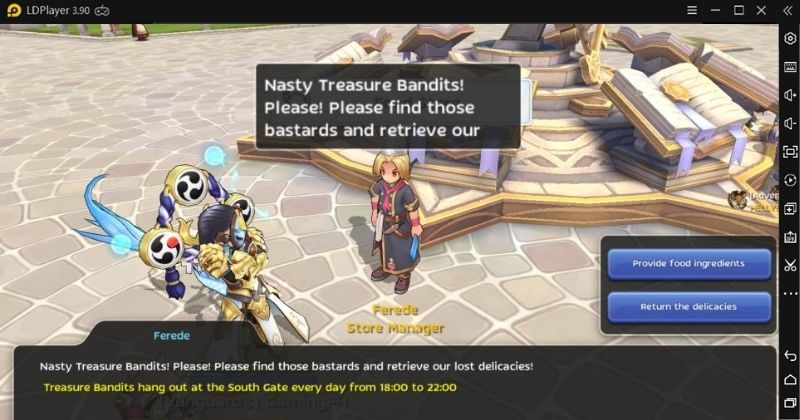 ROM Secret
It is a two-week event of Ragnarok M: Eternal Love. This event will start from June 14, 2021, and ends on June 28, 2021. The players can get a specific gift. They can get it from Minstrel. The players can also get ROM secret quests from Minstrel.
Summer Carnival party
It is also a two-week event. It also starts on June 14, 2021. In this event, the Mission board will give a double award to the players.
Gift from Afar
It is a one-week event starting from June 17 2021 and will end on June 24, 2021. In this event, the players will be able to get a special mailbox. In this way, the players can get a daily letter, and when they read these letters, they will get the rewards called gifts from Afar. So we also call this event a Gift from Afar. This gift contains multiple items.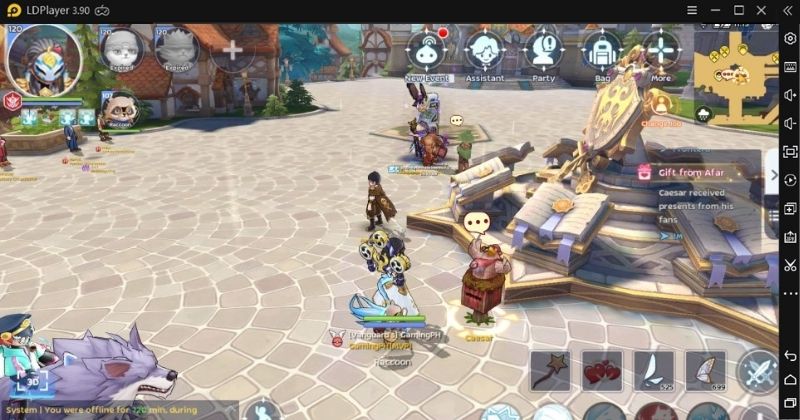 How to download Ragnarok M: Eternal Love on PC?
The Ragnarok M: Eternal Love is the most famous online multiplayer game which is available for global players. This game is getting more popular due to its best events and unique gameplay. This game is available on both App stores, and most of the players use a smartphone to play this game. On a smartphone, the game's graphics are not clear, and it needs a large space. The system of smartphones is slow, and people cannot fully enjoy it. Therefore these people want the best alternate of the smartphone to play the game in the best way. The PC or laptop is the best alternate of smartphones to play Android games. The players can not directly download the games on PC. They need an Android emulator to play games. Many Android emulators have various features, but the lightest Android emulator is LDPlayer.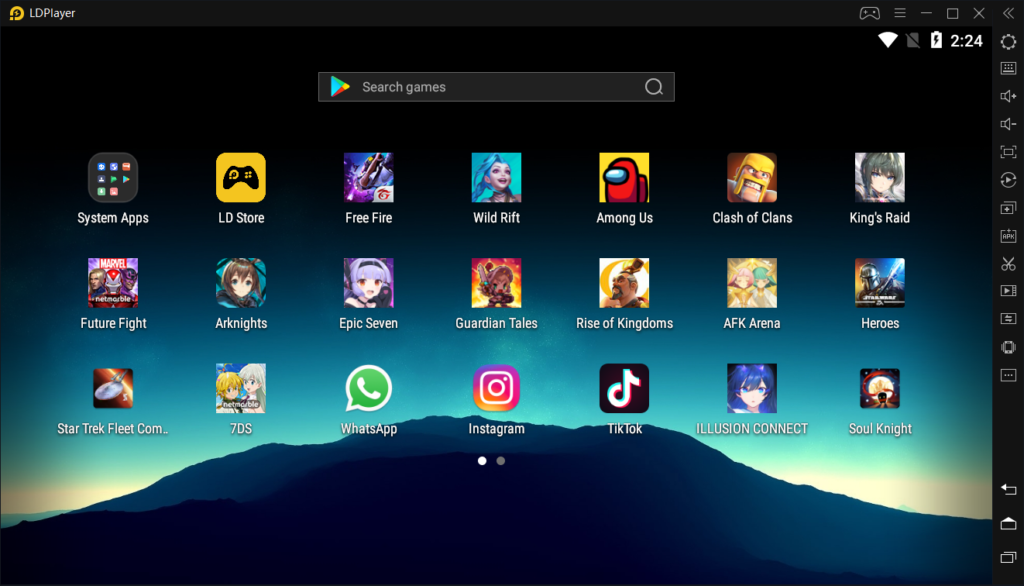 What is LDPlayer?
LDPlayer is an Android emulator, and it has the function to download and play Android games on PC. It is the lighter Android emulator among all Android emulators. Therefore this Android emulator is more popular. It is also popular due to its high-quality graphics and best interface. LDPlayer is safe to use and does not harm the player system. The unique features of LDPlayer are that the players can take screenshots of their best moments in the game and share them with others. It also permits the users to utilize the external game controllers. In this way, players can easily control the game.
How to download LDPlayer?
It is not difficult to download LDPlayer just read the instructions and follow them.
1. Go to the website of LDPlayer Android emulator.
2. Click on the emulator on this website.
3. Tap the download button and wait for downloading.
4. Install LDPlayer Android Emulator.
5. Open the app and go to LDstore, download your favorite games and enjoy.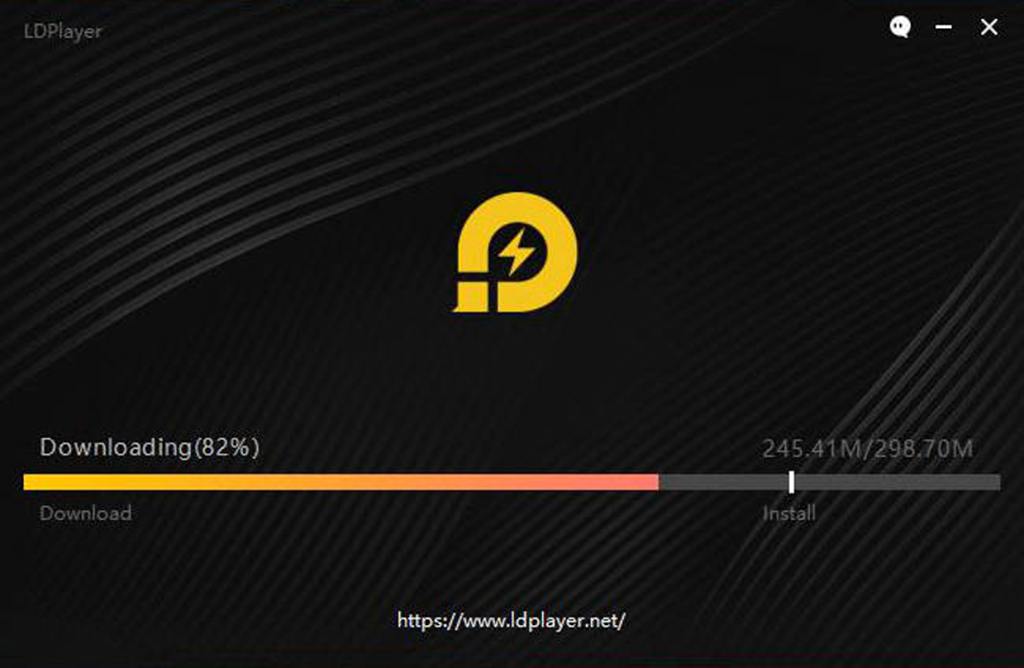 Conclusion
We have discussed the new events of Ragnarok M: Eternal Love in detail. All these events will be available to the players for a specific time. After this month you cannot avail of these events. All these events are full of gifts and rewards. The players must play these events to get more rewards. These rewards will help you to increase your level, and also you can get the game currency from these rewards. Play the game on PC by using LDPlayer for cool graphics.